THE ULTIMATE CHARGER FEATURES

15W/10W/7.5W FAST CHARGE

WIRELESS CHARGING

IPHONE COMPATIBLE 11/XS/XR/X/8

ANDROID COMPATIBLE SAMSUNG/ LG/ OTHERS

USB-C POWERED

QI CERTIFIED
CHARGES 40% FASTER THAN OTHER BRANDS
Industry Leading Wireless Charging Speed
1minute
TRADITIONAL WIRELESS CHARGER
1minute
FAST WIRELESS CHARGER
compatible with all qi Enabled devices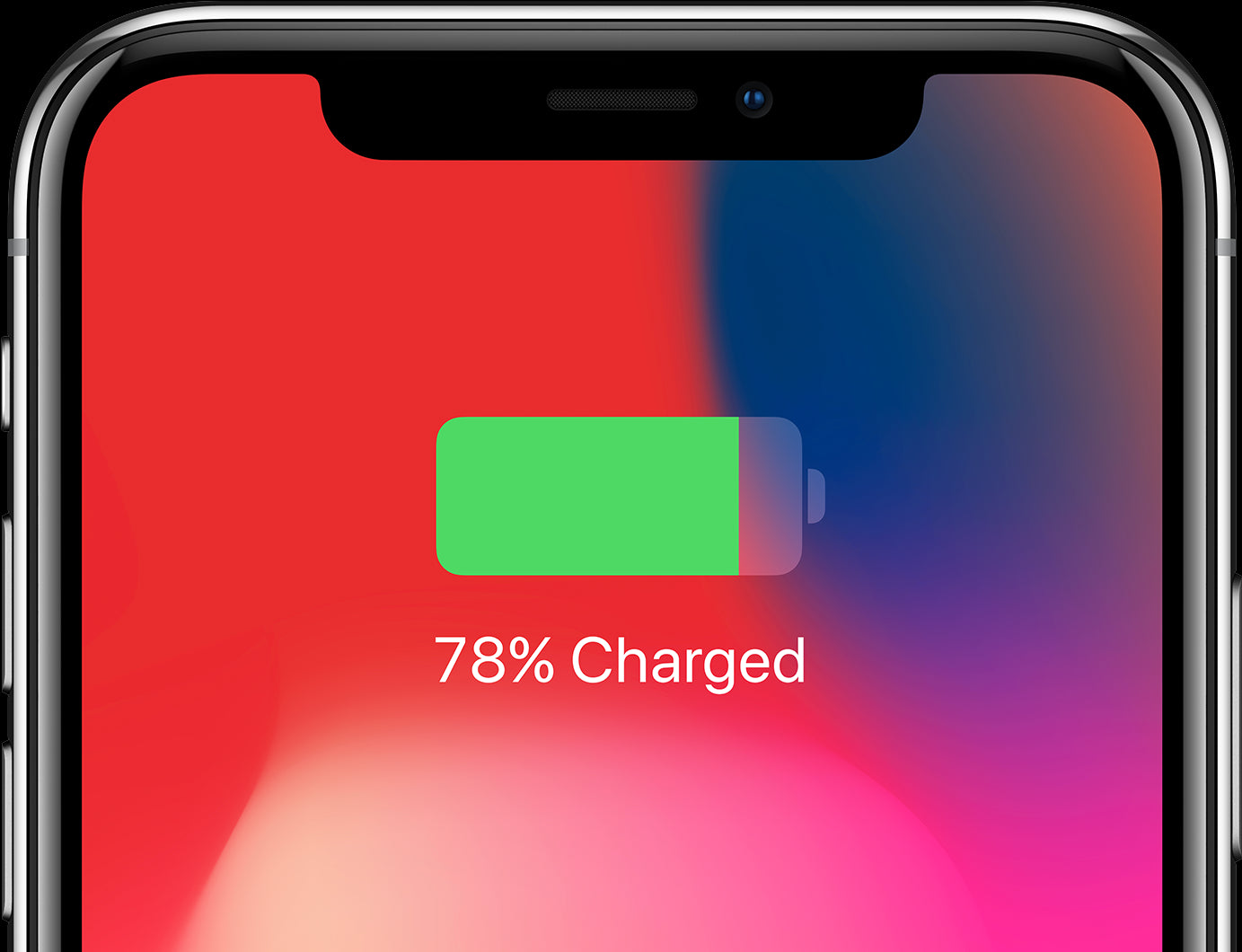 15w

10w

7.5w

5w
APPLE:
8, 8 Plus, X, XR, XS, XS Plus, 11, 11 Max, 11 Max Pro, Airpods, Airpods Pro
SAMSUNG:
S6, S7, S8, S9, S10, Note 8/9/10/10+
LG:
V30 / 30S / 35 / 40 Thin Q, G8 ThinQ / G8S, G7 ThinQ / G7 One
+ ALL OTHER QI ENABLED DEVICES
Google Nexus 4 / 5 / 6 / 7, Picel 4, Lumia 1520, Priv Z30
OUR GUARANTEE
One of the core principles we built our chargers around was quality. It was imperative for us to make sure all FIORA chargers lived up to a certain standard. We are so confident in the quality of our products we offer the following: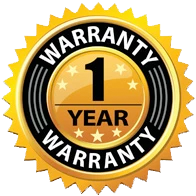 1 Year
Manufacturer Warranty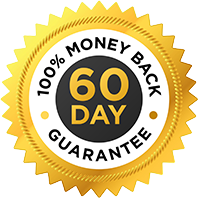 60 days
Money Back Guarantee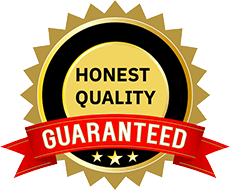 100%
Honest Quality Guarantee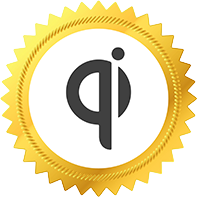 QI
Certified Wireless Car Charger
Всё отлично,доставка очень быстрая.
Всё отлично,доставка очень быстрая. рекомендую
Works great I've had no issues
Works great I've had no issues
Пришло за 5 дней, даже растерялся от такой скорости.
Пришло за 5 дней, даже растерялся от такой скорости. Заряжает хорошо, в комплекте был проводок. Минус только один - забудьте про проводные наушники. Через чехол они не работают. перехвалил. worked 1 case. charges no longer.